Mauritius is an island that will never disappoint you. From beaches to safaris and mountains – you name it; this island nation has it. Mauritius is known for its stunning blue water, UNESCO World Heritage sites, pristine white sand beaches, and more.
If you are in this country and want to make the most out of your time, this article has got you covered. Here is the list of ideas that you should tick off, no matter what!
1. Belle Mare Plage
An early riser? Well, then, make sure that you check out Belle Mare Plage beach. Enjoy early sunrise by the blue waters. Experience swimming in the current while the sun comes up, and enjoy nature at its best.
2. Pereybere
If you are an adventurist, there is no reason why you shouldn't have Pereybere beach in your list of places. Enjoy deep-sea diving and snorkeling in the area, and explore yourself.
Although the water here is deeper when compared to the other beaches on the calm, it is relatively quiet.
3. Chamarel Colored Earth
Mark our words – you have not been to Mauritius if you have not been to here! Chamarel Colored Earth is definitely out of this world. The place comprises of sand in seven different colors, which will leave you in awe of its beauty.
The colors are not prominent due to the tropical climate of Mauritius. However, if you mix the colored earth, you will be easily able to spot the difference. The colors that you are more likely to notice are cyan, red, purple, and black. If you want to book this tour you can contact the best tour operator-Mauritius Discovery Tours on the island for more details. You also have other attractions at Chamarel, one of which is the curious corner. Don't ever miss out on this tour if you are visiting Mauritius!
4. Mauritius National Botanical Garden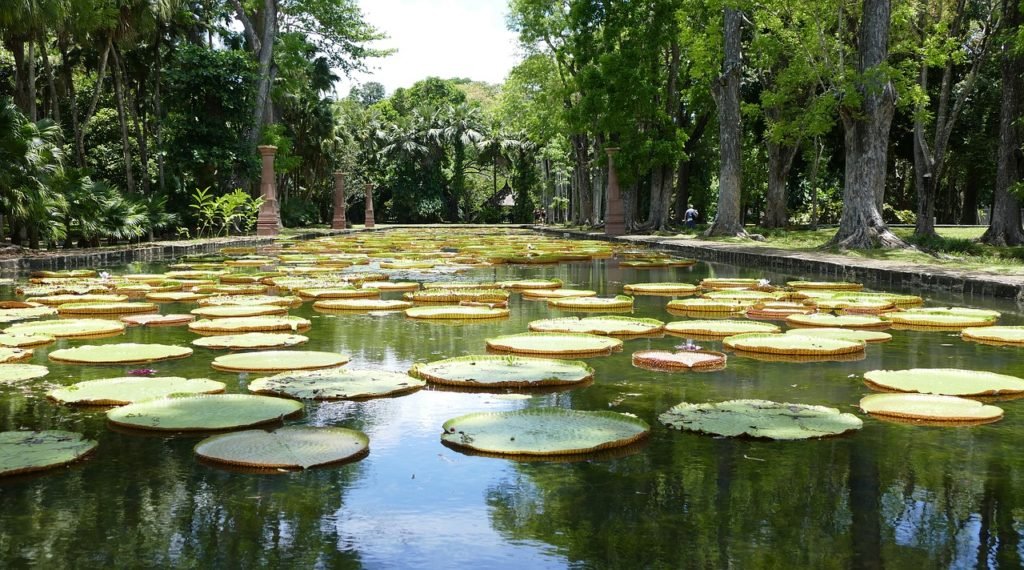 Do plants and greenery fascinate you and wish to explore more of them? If you answered yes, then Mauritius National Botanical Garden is what you should never miss!
The botanical garden is home to more than 650 variants of plants. It is essential to mention the historical significance of the garden, as well. Home of a French governor, the once-private garden is now a public attraction.
5. Mahebourg
If you love exploring history, Mahebourg is one of the must-visit places. It is a perfect combination of historical museums and the busy streets. Perhaps, this is what attracts a majority of tourists to this city. Add to that, Mahebourg is also known for its stretch of beaches from north till south.
When here, don't forget to try tasty street food to etch this place into your memories further!
6. Port Louis Market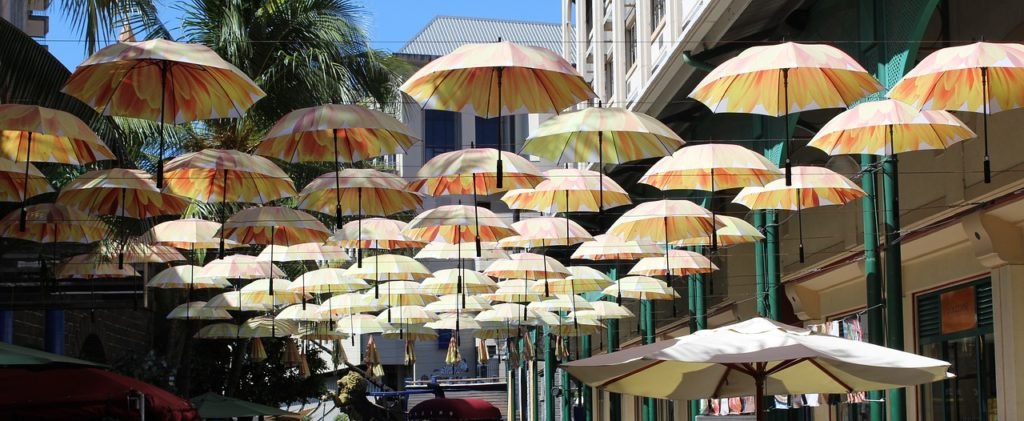 An avid shopper? Well, then, Port Louis Market will prove to be an ideal spot for you. Offering a wide variety of items ranging from home décor to personal use, you can explore everything here. The market is particularly famous for bamboo products and herbs.
7. Rochester Falls
Waterfalls are beautiful, and Rochester Falls are no exception. Located near Port Louis, we are sure; you will be spell bounded by the picturesque beauty of the area. Relax in the lush greenery and spend some time close to nature. In addition to admiring the beauty from a distance, you can also dive into the lukewarm water and enjoy fresh tropical fruits.
8. Le Morne Beach
If you are in Mauritius to indulge yourself in water sports, you must head straight to this beach. Perfect for exploring nature and enjoying water sports like swimming, windsurfing, and kiteboarding, you can perform a lot of sports activities here.
The Next Steps
These were some of the best things that you must do when on vacation in Mauritius. Did we miss anything? Would you like to add anything here that deserves mention? Let us know in the comments below!